Regular price
$212.00 USD
Regular price
Sale price
$212.00 USD
Unit price
per
Sale
Sold out
WHY sIMPLEk

1. All sIMPLEk products are thoroughly tested and safe for your eBike

2. Max speed is capped at 40kmh to reduce risk of errors

3. Completely undetectable, can be deactivated at anytime

4. Plug & ride with one connector only
WARRANTY

All sIMPLEk products come with a 1-year warranty

Made in Germany, they are CE registered and perfectly safe for your eBike
SHIPPING & RETURNS

✅Fast & Free Shipping Worldwide*

🌎No Import Taxes to USA, Australia

🇪🇺Import Free Duty Paid Shipping to EU (DDP)

🤝30 Day Returns/Exchange

👍 Money Back Guarantee

Check out our detailed Shipping/Returns policy here

*Please note some international markets are paid shipping only
LEGAL

Legal

Electric bikes equipped with tuning devices are not allowed to be used on public roads, cycling paths and public places. Electric bikes equipped with tuning products can be used exclusively on private property and entirely at one's own risk. Under the EU's EN15194 regulation it is illegal to ride your eBike on public roads/cycle paths with a tuning device fitted. 

By purchasing a device from eBike tuner ltd you agree that eBike tuner ltd cannot be held liable for any damage, injury, fine or cost to you, your eBike or anyone else involved in your particular incident. 

 Warranty

The use of any tuning products may void the warranty of your eBike. We take no responsibility for any damages resulting from the use of any of our products.
NOT COMPATIBLE WITH BOSCH RIM MAGNET (SENSOR ON REAR WHEEL VALVE)

New for summer 2023, read our in-depth review here
Works with any ebike fitted with the latest Bosch Smart System eBikes fitted with a LED remote or System Controller
One connection only for easy installation
Made in Germany, this is the smallest & most discreet chip on the market
Derestriction up to 40kmh when active (customisable)
Easily switch on or off using your controls
All ride modes work exactly the same, including 'walk mode'
Option to enable permanent tuning or stealth mode
Important Information
Installing this chip will result in inaccurate readings on your display or flow app when using tuning mode. 
The speed readings can be easily converted if you wish. Above 22kmh, riders will need to ignore the first digit and use second digit and decimal place. You'll then need to subtract 20kmh from the reading. Here's some examples;
26.0kmh displayed = 40kmh Actual Speed 
25.5kmh displayed = 35kmh Actual Speed 
25.0kmh displayed = 30kmh Actual Speed
We encourage riders to use one of the free third party tracking apps like Strava or Kammoot to track rides accurately. 
Prior to installing the chip. Automatic updates must be switched off in the flow app. If you plan to update your bike's software, always remove the chip beforehand. 
The connections on the motor are very delicate so please take care when installing or removing the chip
Share
View full details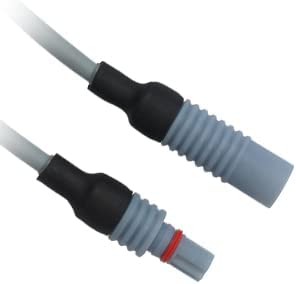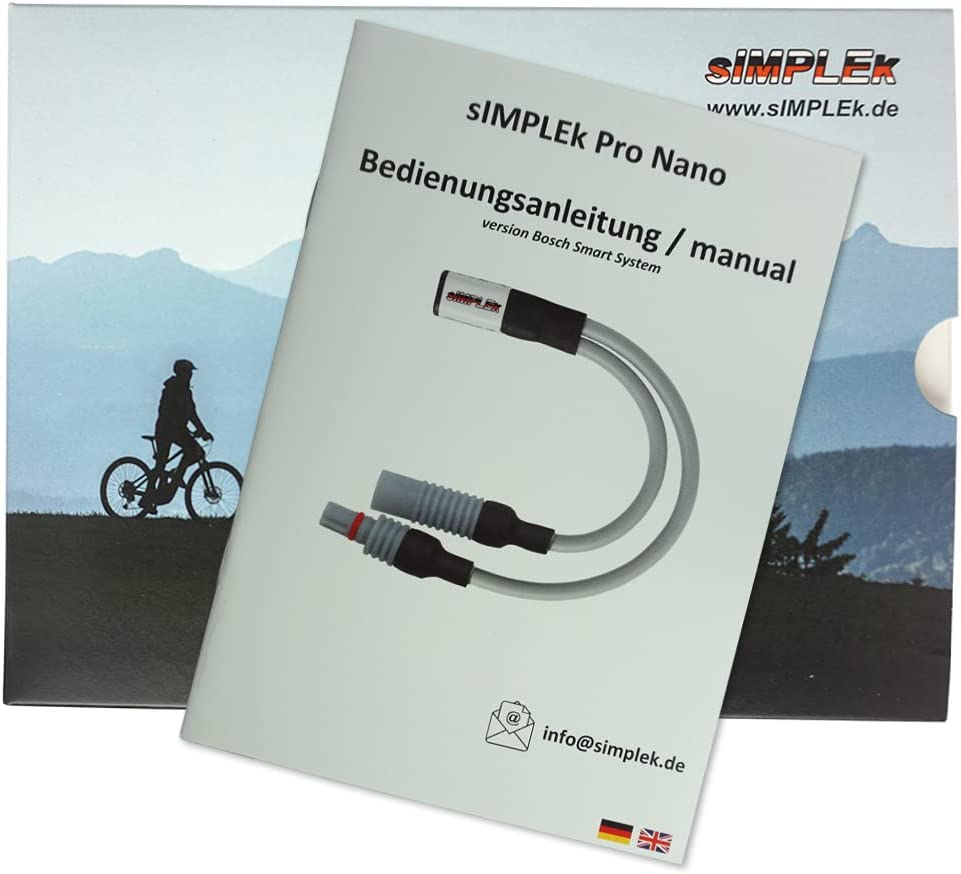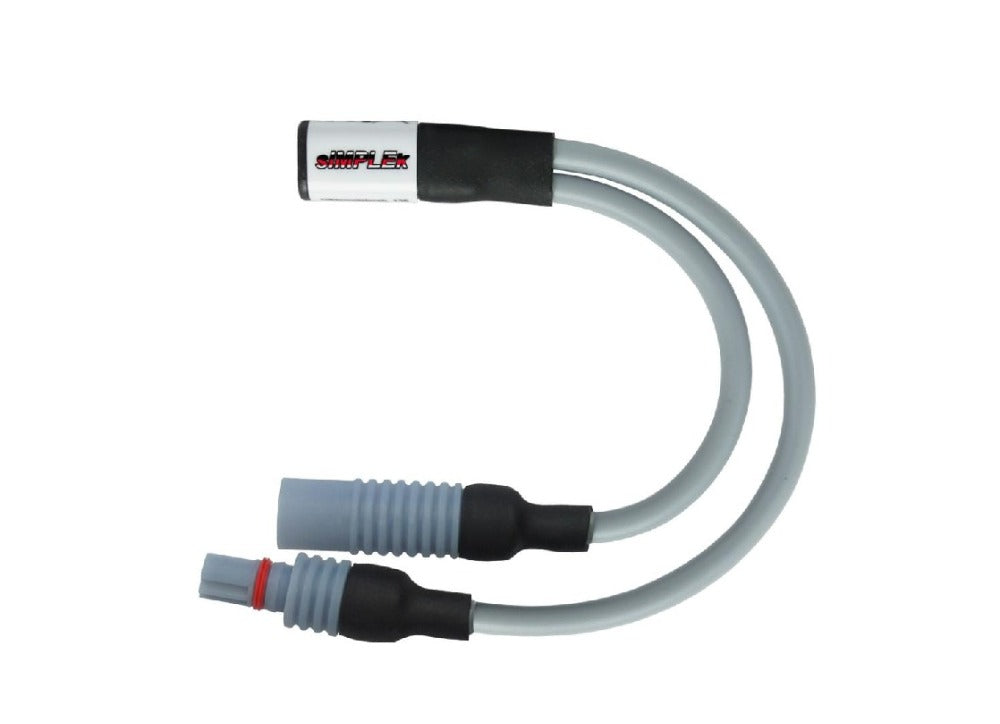 Frequently Bought Together
Regular price

$40.00 USD

Sale price

$29.00 USD

Unit price

per

Regular price

Sale price

$40.00 USD

Unit price

per

Regular price

Sale price

$19.00 USD

Unit price

per